With over 40 years in business, Manning Properties has extensive experience in commercial real estate brokerage and property management, specializing in the leasing and sales of retail, office, restaurant, industrial properties and land. We represent buyers and sellers, as well as landlords and tenants, and our combined experience with both sides of the transaction gives us added insight in negotiating transactions that work best for our clients. We are also experienced in all phases of commercial real estate development, including evaluation, conception, site selection, site planning, developmental services, construction management and assemblages of land parcels.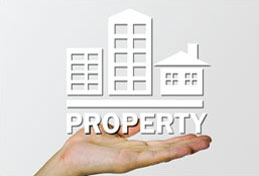 Real Estate Brokerage
We are your one-stop location for buying, selling, leasing and renting of virtually any kind of commercial property. Our extensive knowledge of the local and state markets and our understanding of national trends and changes in lending and tenant/landlord laws mean that there is no deal we can't handle for you, no matter what side of the table you'll be on. We can also take care of all aspects of real estate development, from site selection to construction, whether you are looking for an investment opportunity or want develop a property you already own.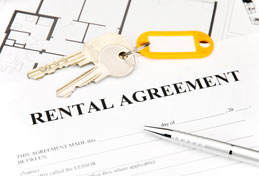 Property Management
As your property manager, Manning Properties keeps in frequent contact with you or those acting on your behalf to ensure correct and efficient management of your valuable asset. Our goal is to make certain you are happy with our execution of landlord/tenant relations, repairs and all financial activity related to keeping your property profitable and tenants safe and satisfied.
We'll take care of all financial activity related to your property, including rents, expenses, insurance, reports, proformas, budgets and taxes. And when it comes to maintenance, repairs and improvements, we'll contract and supervise all work. Our 24-hour answering service for any possible tenant need or emergency means you don't have to take care of problems personally. What's more, we'll ensure that all of your building rules and regulations are enforced to keep tenants safe and happy.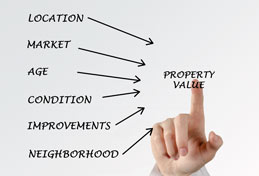 Appraisals
Manning Properties partners with Manning Appraisal Services to provide extensive, accurate appraisal services for its clients. Founded by Hank Manning in 2013, Manning Appraisal Services provides detailed valuation, cost, sales comparison and income approaches. Our client list includes many metropolitan municipalities, both cities and counties, Federal agencies, attorneys, certified public accountants, tax planners, trustees, executors, lending institutions and others.